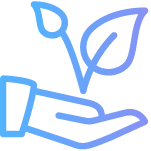 Client Centric Process
Every project comes with a set of requirements that are totally dear to the client. We take care to deliver the key requirements the way the clients want it by having extensive discussions with them, and also adding our contributions from our experience to it so that the final product becomes more practical and viable.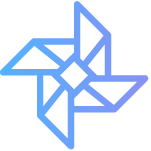 Systematic Reporting
To make every project run smoother and to avoid conflicts in development, we follow a practice of systematic reporting to our clients. By doing so, the client gets posted about every changes being made, and the stage of the development process we are, at a given point in time.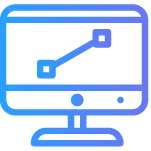 Innovation made affordable
Fidustro constantly tries to make innovations affordable to its clients around the world. We believe that the aim of making technology and innovations accessible to all will always help mankind to progress in all ways.